Urgent Need for Bolder Sales Behavior – Sales Coaching and Training
Thanks for visiting!
We've been helping clients with sales training, coaching and consulting for 27 years.
The biggest Selling challenge for most companies is combining humility AND bolder behavior.
If you are looking for:
Bolder, More Successful Sales Behavior

Increased Accountability

More First Calls, Opening More Customers

Increased Profitable Sales, typically 15-20%

Qualifying Better; Stronger Pipeline

Improved Hiring and Retention

Customized Selling Solutions
You've come to the right place. We're a metro-NYC based company – serving clients in New York, New Jersey, Connecticut, Pennsylvania and Maryland. You can reach out to us with the form below or you can click on the topic buttons below to learn more about Urgency Based Selling.
Thank you for your interest in the Urgency Based Selling® System.
We look forward to connecting with you.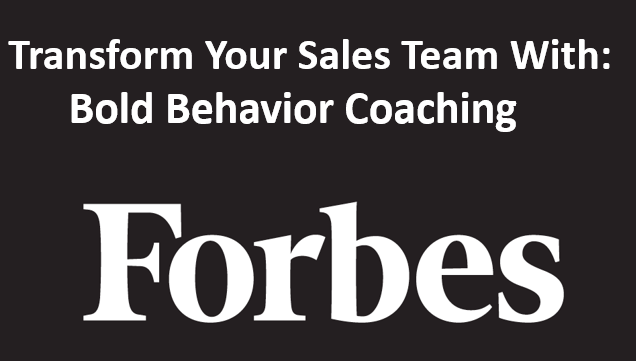 Featured Resources
Innovate Now shows how to sell for emotional intoxication! In modern culture, it's an oxymoronic idea. Consider the direct and indirect impact of negative stereotypes like Willy Loman in Death of a Salesman; on the surface "joyous selling" is absurd.It's an extraordinary idea! To potentially achieve emotional intoxication through selling, that is: heroic selling.